nicholas litigation support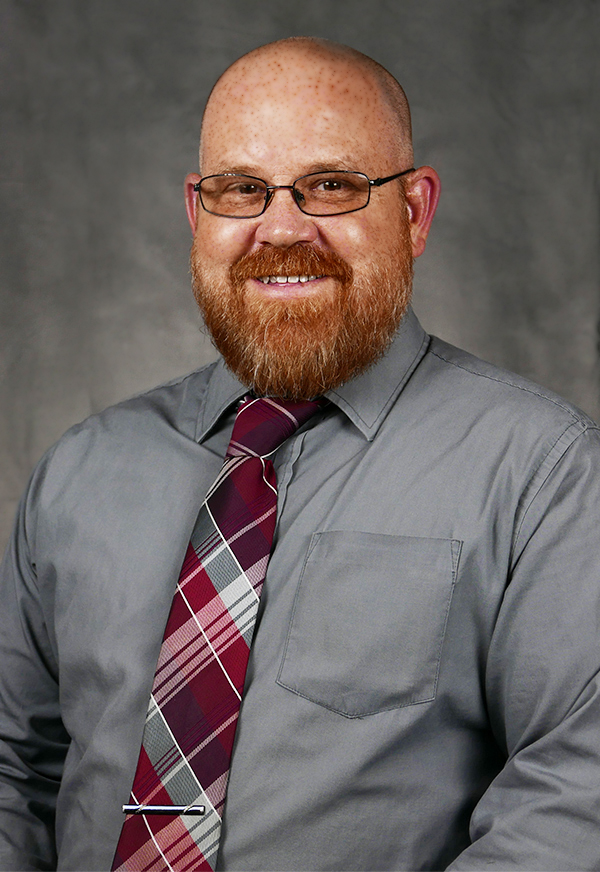 Jeremy Nicholas
Owner & Agency InvestIgator
Jeremy moved to southern Missouri from Jackson, Tennessee, and has accumulated 15 years of experience in the fields of investigations, criminal & civil litigation support, and security services.
His training and accredited education hours include Motivational Interviewing, Investigative Techniques, Homeland Security Investigation and Reporting, Surveillance, Responsible Use of Force, and Crisis Prevention.
Jeremy's goal is sustaining a company that goes beyond the traditional "Process Server" or "Investigator." NLS was created by him to house a full-service support firm, so attorneys can build a lasting and mutually beneficial relationship.
Mary Nicholas
Office Manager & Clerical Investigator
Mary is often the voice of Nicholas Litigation Support.
Highly effective at customer retention, transcription and organization, Mary is a vital member of the NLS team. Mary has a deep understanding of client needs, whether they be the general public or large law firms.
Her attention to detail and positive attitude make her someone with whom many of our clients prefer to speak. Mary is originally from Willow Springs, Missouri.
Caleb Battreal
Employee Investigator & Process Server
Caleb graduated from West Plains High School and went on to become a student athlete at the College of Southern Nevada, where he played baseball.
Upon his return to his hometown, Caleb came to work with NLS as a crucial member of the team.
He serves as a Surety Agent, Employee Investigator, and Professional Process Server. Effective, organized, and smart, Caleb prides himself on customer satisfaction.