nicholas
litigation
support
We offer litigation support, process service, private investigation, and security services.
We provide attorneys, paralegals, and clients with great solutions
At Nicholas Litigation Support, we provide full-service litigation support services and specialize in the following areas.
Service of Process
Our certified process servers save you valuable time and money by handling your legal document needs.
Surety Bonds
We offer surety bonds and pretrial supervision.
Private Investigations
We assist with civil and corporate investigations. We provide surveillance, accurate and high-quality witness statements, and transcription.
Security
We provide personal, residential, and commercial security services.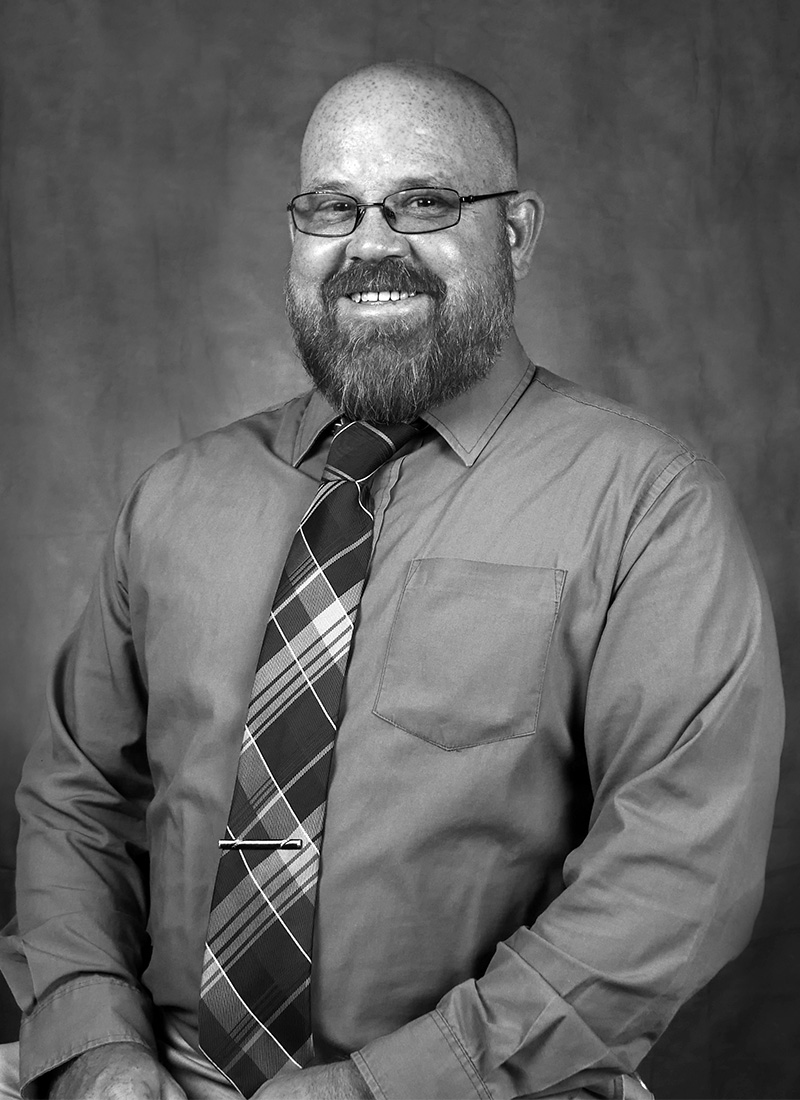 Running a business is a big job, especially when that business handles the sensitive material capable of bringing families together, compensating victims, exonerating the innocent and locating the guilty. An efficient operation is a paramount principal to your firm and it is upon that principle that we built our litigation support services. From the service of a simple subpoena, to a wide range investigation, NLS is here to build our relationship with you as a trusted confidant that mitigates your risk, streamlines your approach and most importantly, delivers results in our areas of expertise, allowing you and your staff to focus on the things you do best which is serving your clients.
I have practiced law in the West Plains area for over 20 years. Nicholas Litigation assists me in most areas of litigation support: process/subpoena service, identity and address verifications, witness statements, and private investigations. Jeremy Nicholas has become the top choice of law firms for litigation support in south central Missouri for the simple reason that Jeremy and his staff provide a quality service, on time, and within budget.
Attorney Chrys Fisher, The Fisher Firm
I have retained Jeremy Nichlolas to investigate numerous cases, and I've often asked him to track down witnesses and get recorded statements. Jeremy has proved to be exceedingly capable, diligent, and dependable. For a good number of my cases, his work has been the difference in winning the case or not. I would strongly recommend Jeremy's services to anyone in need of investigative work.
Attorney Lynn Henry, Henry & Williams Law Firm